Company Brief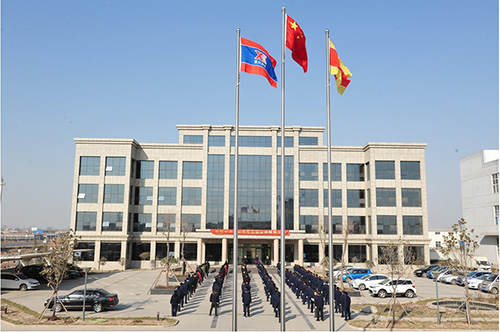 Established in 1998, YIDA is one of the first few enterprises to research and develop the hot stamping supplies in China.
Over 18 years of experience in the thermal printing industry allows us to provide our customers with the best possible support and wide range of reliable products, including the YD series TTR & TTO products; the FC series Hot Coding Foil products; the X series Hot Ink Rolls products.
With over 20 coating & cutting production lines and the annual production capacity of 350 million square meters, we have become one of the leading manufactures in the supply of high quality, high performance thermal printing ribbon products throughout the China and worldwide to over 63 countries.
Tel: +86-373-2629618
Fax: +86-373-2649588
E-MAIL:
info@fineray.cn
ADD:268 West Ring Road,Xinxiang City, Henan Province, China