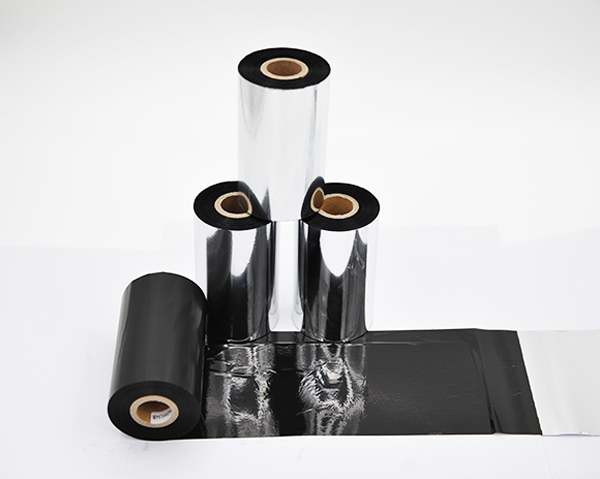 Product Name:YD182 Plus-WAX
▼ Product graph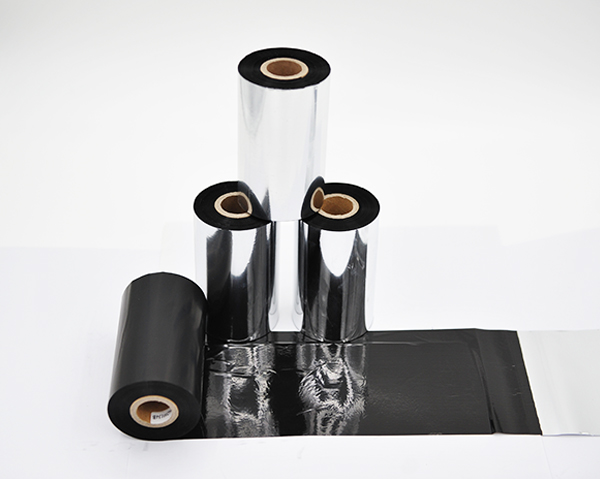 产品型号:YD182 Plus-WAX
Technical Data
| | |
| --- | --- |
| Thickness of Ribbon :7.4±0.3 μm | Thickness of Ink :3.5±0.2 μm |
| Static Index :≤0.04 kv | Optical Density :≥1.6 D |
| Color Density :≥2.2 DB | Printing Speed :12 IPS |
| Ink Melting Point :75℃ | |
Feature
Better Scratch-resistant than YD100, High transfer rate, suitable for high-speed printing,easy anti-static coating and effectively protect the print head.
For occasion
Freight warehouse labels, enclosure and packaging labels, retail labels and tags.
Application
Coated paper, synthetic paper, coated paper, label paper, Kraft paper, tag
*

First Name:

Please fill in your First Name

*

Last Name:

Please fill in your Last Name

Company name:

Please fill in your company name

Telephone number:
Mobile phone number:

Please fill in your telephone number

*

E-mail:
Country:
Address:

*

Inquire intention description:

*

Validate Code:
Please fill in the quantity and description of

Inquire

products for uniform stocking.
Scratch-resistant, High transfer rate, Clear and beautiful prints, Practical, easy anti-static coating easily and effectively protect the print head.
Apply to hot ink roller marked machine and sealing machines. High speed printing, excellent abrasion resistance, clear printing, quick-drying, non-polluting, Printing more times. Parts of used imported materials. stable quality, good adhesion.
Apply used with Hot Ink Roller Marked Machine and Sealing Machine. Can achieve fast printing, Easy to use, Clear printing, Quick-drying, Non-polluting, All material are imported, High stable quality, Can printing more times, Higher adhesion than XJ-Type. Can let the clients satisfy with the adhesion.
Tel: +86-373-2629618
Fax: +86-373-2649588
E-MAIL:
info@fineray.cn
ADD:268 West Ring Road,Xinxiang City, Henan Province, China