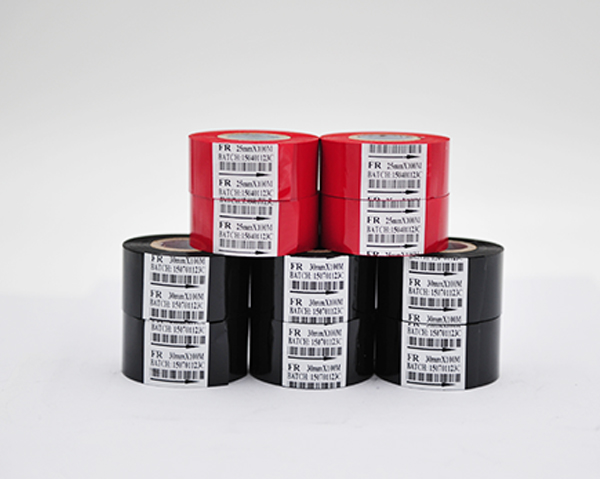 Product Name:FR Hot Coding Foil
▼ Product graph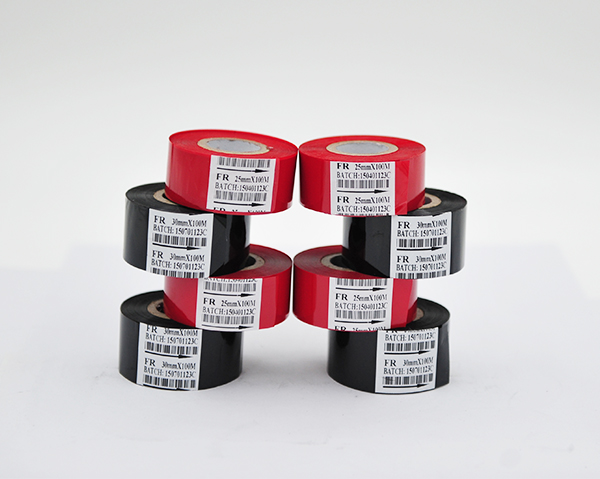 产品型号:FR Hot Coding Foil
Technical parameters
| | |
| --- | --- |
| Thickness of coding foil :20±1.0 μm | Ink thickness um:8±1.0 μm |
| Ink melting point:90℃ | Printing temperature:100℃ |
Feature
Low temperature print, economical and practical, anti-scratch, printing clearly used on coding machine to print batch number (i.e.production/expiration date) or logo on leather and paper.
Range of application
Food and packaging Industry, leather for coding
Suitable medium
Leather, Paper and PE
*

First Name:

Please fill in your First Name

*

Last Name:

Please fill in your Last Name

Company name:

Please fill in your company name

Telephone number:
Mobile phone number:

Please fill in your telephone number

*

E-mail:
Country:
Address:

*

Inquire intention description:

*

Validate Code:
Please fill in the quantity and description of

Inquire

products for uniform stocking.
YD-106 is our basic wax-based TTR. It offers an economical solution for most of the paper applications with the fairly good printing performance
Better Scratch-resistant than YD100, High transfer rate, suitable for high-speed printing,easy anti-static coating and effectively protect the print head.
Best Scratch-resistance and adaptability,Excellent printing quality,Suitable different types of printing medium and high-speed printing,Antistatic coating can protect the print head
Tel: +86-373-2629618
Fax: +86-373-2649588
E-MAIL:
info@fineray.cn
ADD:268 West Ring Road,Xinxiang City, Henan Province, China