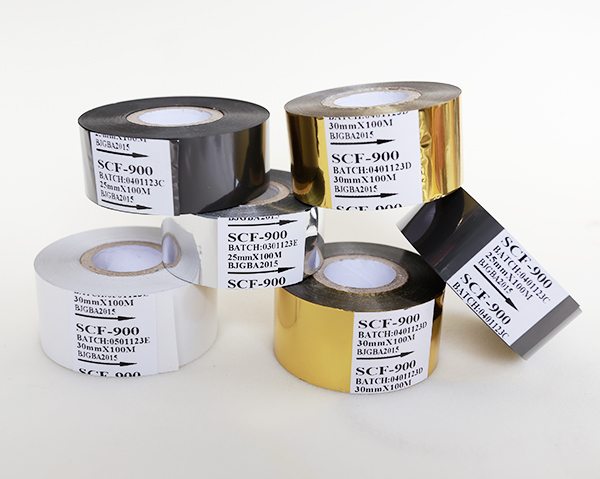 Product Name:SCF type Hot Coding Foil
▼ Product graph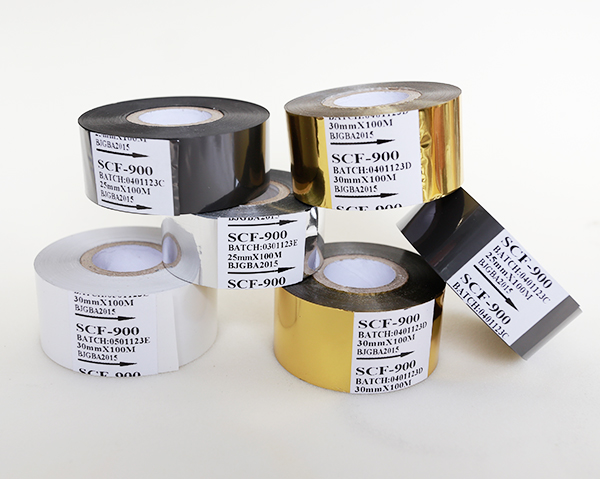 产品型号:SCF type Hot Coding Foil
Technical parameters
| | |
| --- | --- |
| Thickness of coding foil :23.5±1.5 μm | Ink thickness um:11.5±1.5 μm |
| Printing temperature:110-160℃ | |
Feature
Excellent adhesion, clear printing, excellent abrasion resistance, high oil and water resistance, better for higher temperature cooking, apply for high speed label machine.
Range of application
Widely used in pharmacy、food、packing industry to print batch number 、(i.e.production /expiration date) and text label.
Suitable medium
AL film、PP film、PET film、PVC film、PE film、 and PS film etc.
*

First Name:

Please fill in your First Name

*

Last Name:

Please fill in your Last Name

Company name:

Please fill in your company name

Telephone number:
Mobile phone number:

Please fill in your telephone number

*

E-mail:
Country:
Address:

*

Inquire intention description:

*

Validate Code:
Please fill in the quantity and description of

Inquire

products for uniform stocking.
Strong adhesion, anti-scratch, easy to use, clear legible font, High resolution, two layers of coating. Used on freezing and low-speed labeling machines
Low temperature print, economical and practical, anti-scratch, printing clearly used on coding machine to print batch number (i.e.production/expiration date) or logo on leather and paper.
Tel: +86-373-2629618
Fax: +86-373-2649588
E-MAIL:
info@fineray.cn
ADD:268 West Ring Road,Xinxiang City, Henan Province, China